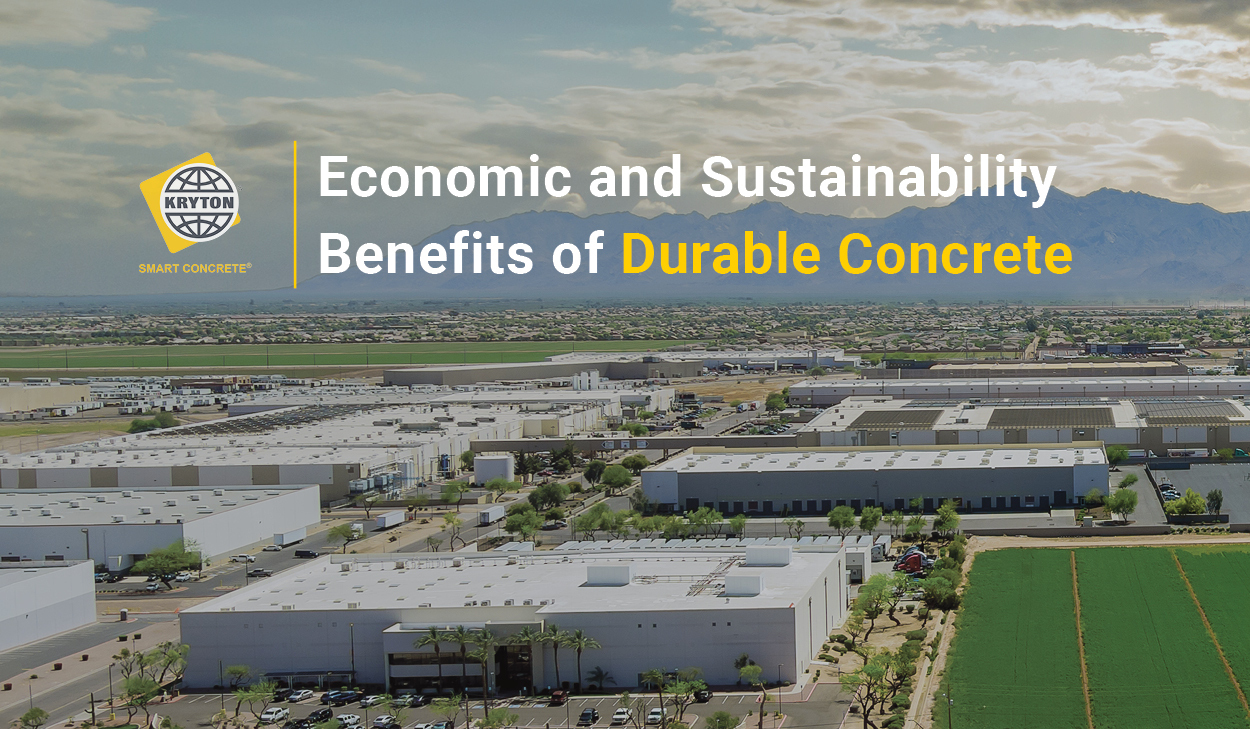 There are huge economic and sustainability benefits to long-lasting concrete for all stakeholders.
For project owners, durable concrete lasts decades longer than regular concrete — saving on repair and replacement costs and carbon emissions in the long term.
For architects and engineers, durable and sustainable concrete means happy clients and alignment with Architecture 2030 or SE2050.
For concrete producers, demand for durable, sustainable concrete creates opportunities for value-added solutions that drive excellent profit margins.
Join in November for an engaging discussion on how enhancing concrete durability not only prolongs the lifespan of structures but also contributes to the reduction of the industry's carbon emissions.
What You'll Learn:
The critical role of durability and longevity in reducing the carbon footprint of concrete
Challenges with ordinary durability technologies (dry shakes and liquid densifiers)
Innovative new technologies, admixtures, and processes to reduce concrete's environmental footprint
Strategies to optimize concrete mix designs and reduce cement consumption without compromising performance
Discover how sustainable concrete solutions can align with your environmental goals and economic interests. By understanding the interplay between concrete durability, carbon footprint, and economic viability, you can make informed decisions that benefit both your projects and the planet.
PRESENTERS
Adam Creelman - Territory Manager • Kryton International Inc.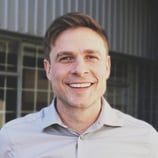 Adam assumes a pivotal role in overseeing the development and delivery of comprehensive training programs, encompassing sales, marketing, product, technical, and service aspects. With his profound knowledge and extensive experience with Kryton products, Adam plays a crucial part in expanding Kryton's territories in the Canadian Prairies.