MATURIX IS THE RIGHT SOLUTION FOR YOU
GET A QUOTE
Fill out the form below and we will get you a quote within
1 business day.
Would you prefer to talk to someone now? Call (604) 318-2664.
No meeting selected
Select an existing meeting from the sidebar, or create a new one by navigating to the Meetings tool
Start Monitoring in 3 Easy Steps!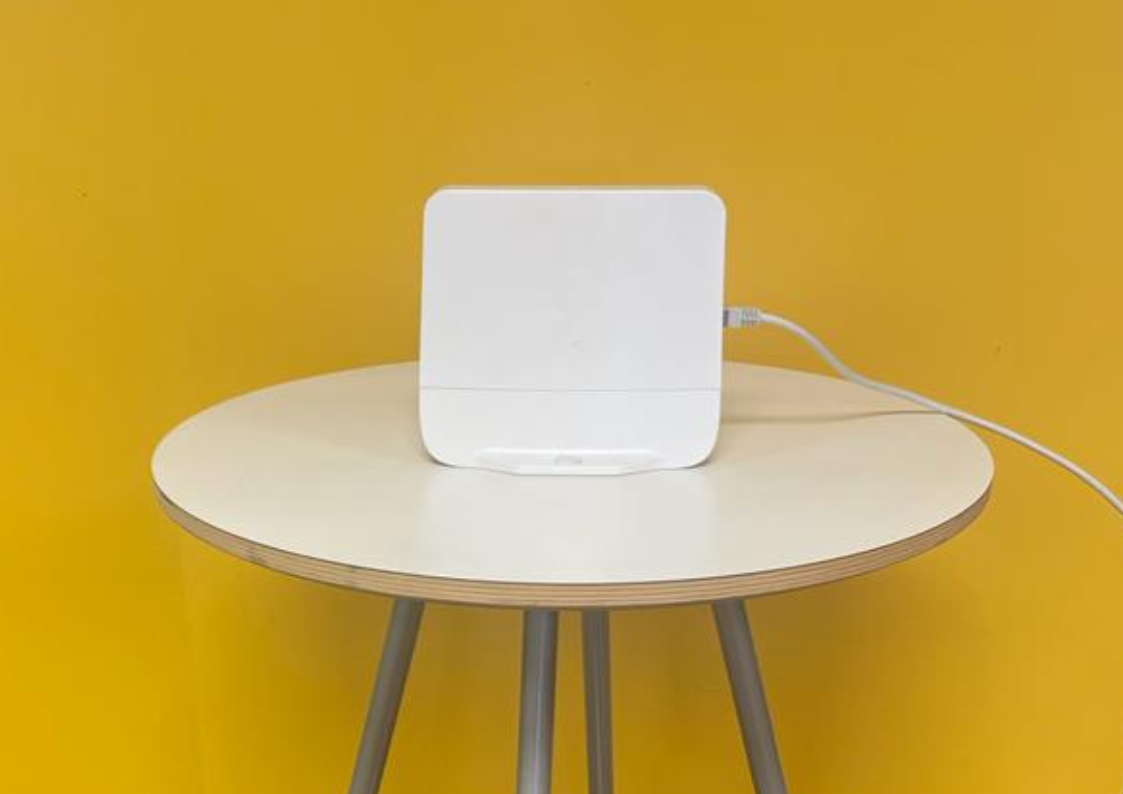 Install the Base Station
Light-up a 1 KM wide wireless network. Now you can collect all the wireless data from your sensors.
Install your Thermocouple Wire
For each of your concrete monitoring locations. This is the only in-concrete consumable item. We are the "Greenest" solution in the Market and the other bonus, it is also the lowest cost.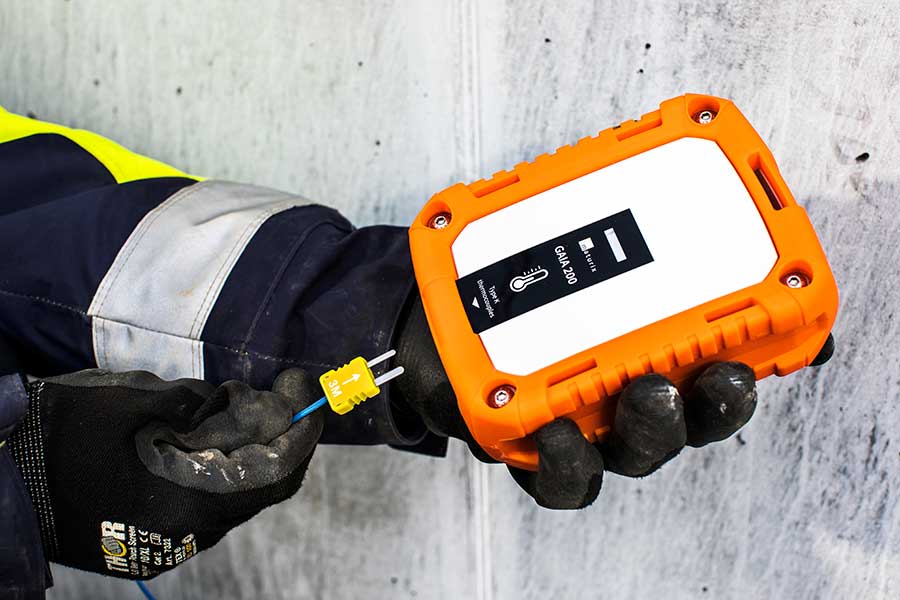 Plug in your sensor
This will enable the sensor and start to report temperature data right away. Place them strategically in your next pour to make your best Concrete Monitoring Decisions.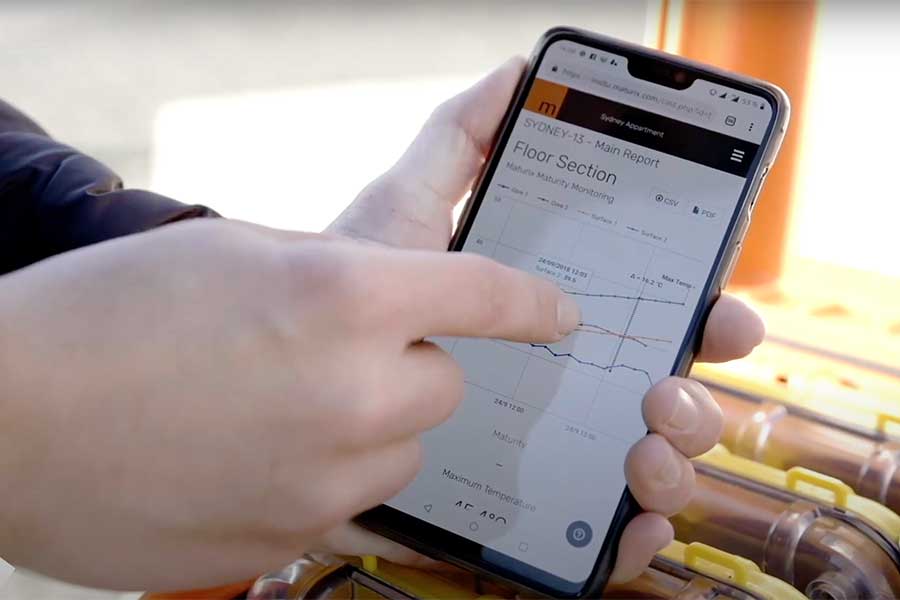 Now you can access your Monitoring Project from any computer / laptop / Smartphone device anywhere in the world and are ready to make the best Concrete Management Decisions ever!