Hard-Cem
®
: Sustainable Concrete Specification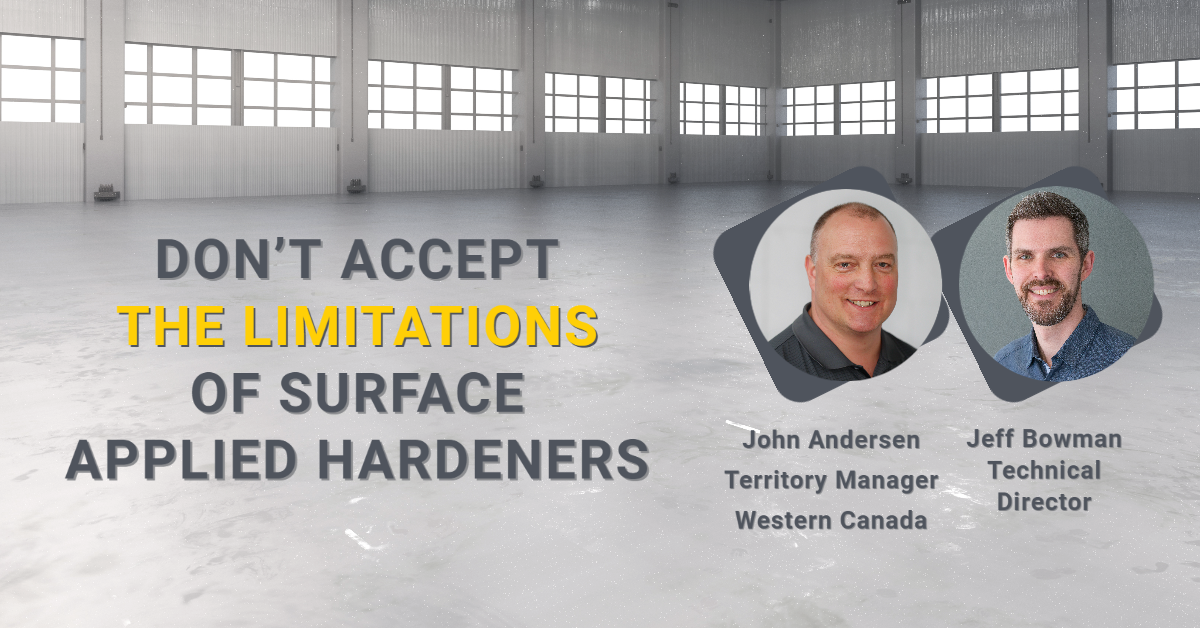 ABOUT THE WEBINAR
Find out why the industry is moving away from these conventional products and taking advantage of new technology to increase concrete wear life, reduce labor costs and eliminate exposure to harmful silica dust found in many surface-applied concrete hardeners.
The world is changing and the construction industry is looking for ways to build more efficiently and sustainably.
Hard-Cem plays an important role in sustainable construction practices and carbon reduction strategies. Added to the concrete at the batch plant, Hard-Cem eliminates the time and cost required for surface-applied hardeners. This award-winning admixture is proven to double the concrete's wear life and has been used by builders to reduce carbon emissions by 40%.
ADDITIONAL INFO
Duration:

27 minutes

Price:

Free

Language:

English


PRESENTERS
Jeff Bowman - Technical Director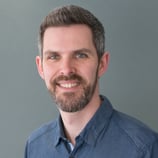 Jeff Bowman is a key driver within the Kryton R&D team with over a decade of dedicated experience in defining and developing best practice within the crystalline admixtures and repair materials category. Jeff has written extensively on waterproofing technologies and has helped to develop new products that ensure structural durability.
John Anderson - Territory Manager Western Canada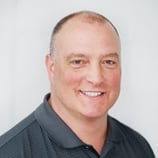 With over 20 years experience supporting projects in the concrete and construction industries, John Andersen brings extensive technical knowledge to a long portfolio of projects in Western Canada. Moreover, his pragmatic can do attitude and collaborative approach has made him invaluable when partnering with multiple stakeholders.