Kryton Webinar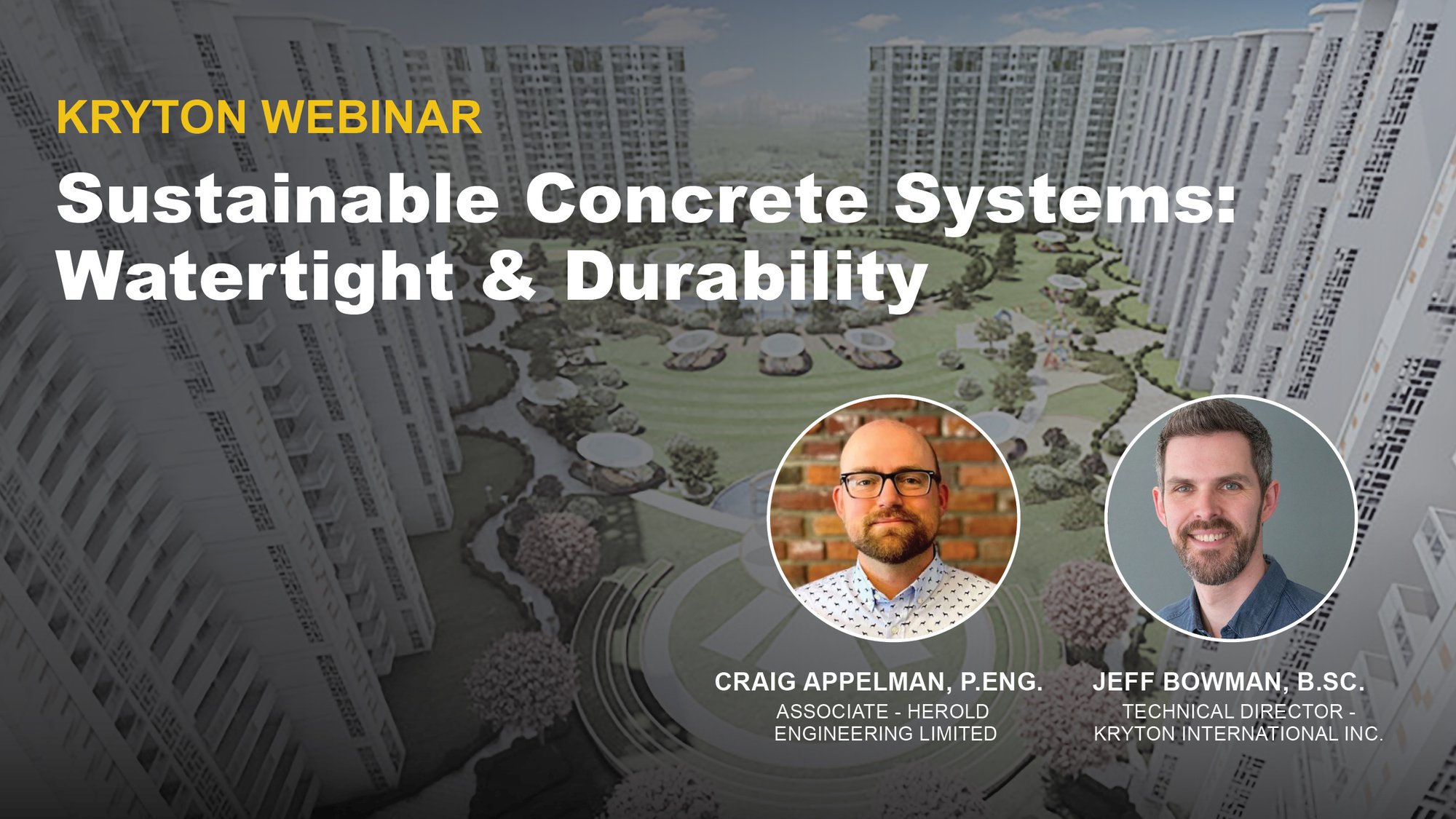 ABOUT THE WEBINAR
The construction industry is undergoing a remarkable transformation as it embraces sustainability, cost management, and innovation in response to growing environmental concerns, financial pressures, and advancements in materials and construction techniques. Gain valuable insights from industry experts Craig Appelman from Herold Engineering and Jeff Bowman from Kryton International as they delve into the driving forces behind these shifts in the construction landscape.



Key topics covered include:



- Environmental considerations, key challenges, and practical changes in modern projects
- Cutting-edge materials and government-industry collaboration to enable innovation
- Common asks from project owners who are evaluating environmental solutions


Don't miss this opportunity to stay ahead of the curve with all things sustainable concrete.
PRESENTERS
Craig Appelman, P.Eng. - Associate • Herold Engineering Limited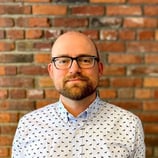 Craig is a seasoned Materials Engineer with 15 years of experience, specializing in civil engineering projects. He excels in designing, assessing, and repairing concrete, timber, masonry, and steel structures. He is actively engaged with Concrete BC, contributing to the Environment and Climate Change Committee. He champions sustainable construction materials, advocating for eco-friendly choices and addressing their challenges.
Jeff Bowman, B.Sc. - Technical Director • Kryton International Inc.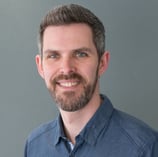 Jeff Bowman is a key driver within the Kryton R&D team with over a decade of dedicated experience in defining and developing best practices within the crystalline admixtures and repair materials category. Jeff has written extensively on waterproofing technologies and has helped to develop new products that ensure structural durability.