Wednesday, February 5, 2020 @
10:00 AM – 12:00 PM
Sustainability of Concrete Structures Through Durability Enhancing Technologies (KRYWE)
Continuing Education Credits Applicable: 1 PDH, 1 AIA/CES LU
Location: Room S116, South Hall, Las Vegas Convention Center, Las Vegas, NV, USA
Price if you register on this page: $65 USD (with 35% off WOC listed price). No payment is required when booking on this page; all payments will be administered through WOC.
Limited capacity!
This presentation will explain how destructive processes caused by water and physical forces, such as abrasion and erosion, can be prevented by employing integral hardening admixtures and reactive crystalline waterproofing technologies.




Learning Objectives:
Explore concrete durability and the four key factors that affect it
See how reactive crystalline waterproofing technologies can protect concrete
Determine how integral hardening admixtures mitigate the damage from physical forces
Find out how durability enhancing technologies can improve concrete construction
Analyze the many other different solutions durability enhancing technologies can provide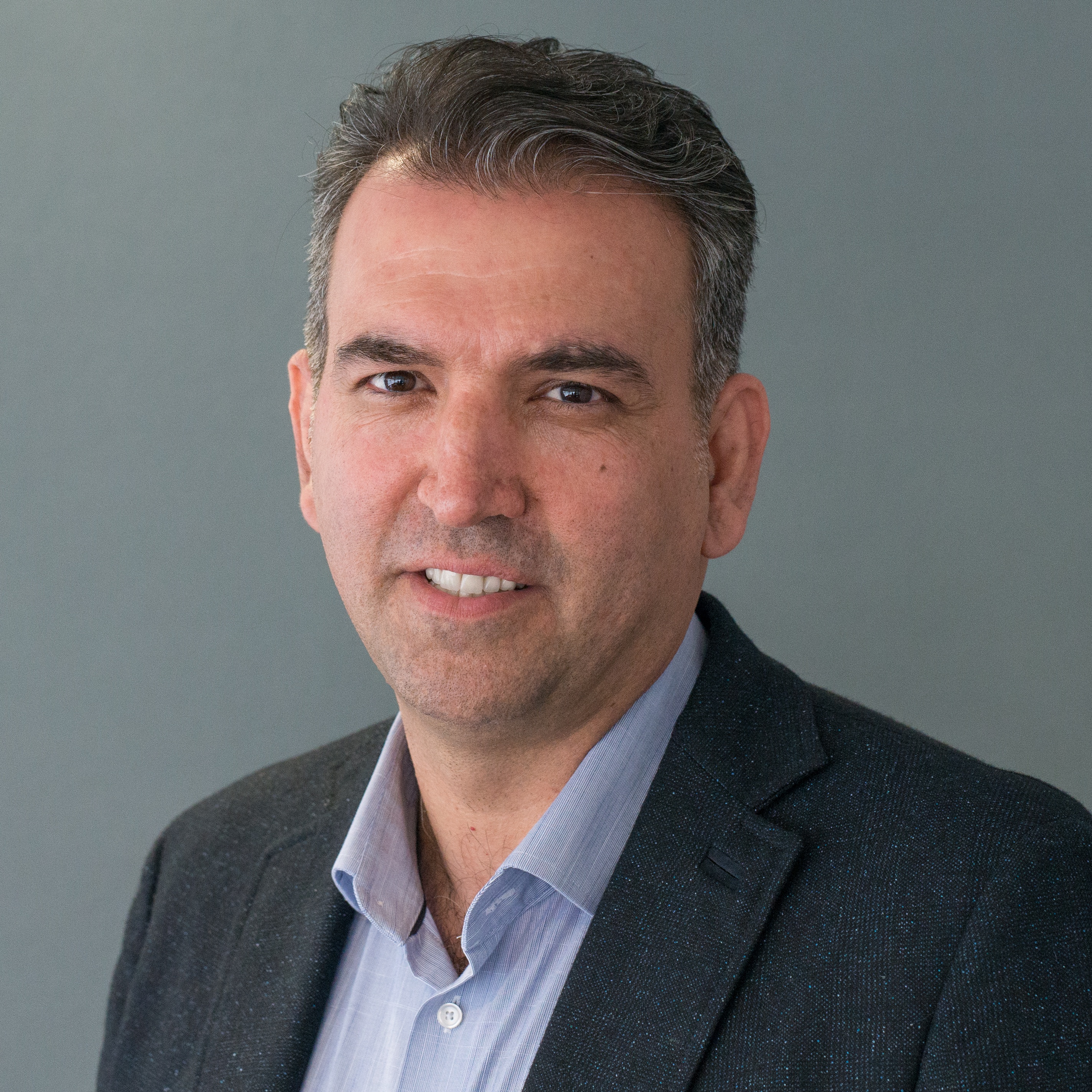 Alireza Biparva
BASc Mech. Eng., MASc Civ. Eng., LEED Green Associate,Technical Director
Alireza Biparva has a background in civil engineering and currently oversees several cutting-edge research projects in the Kryton laboratory, focusing primarily on concrete durability studies and the development of innovative products and concrete testing methods. Alireza leads a group of engineers and technicians and collaborates with universities, testing facilities, and engineering firms around the world. He is an active member of the American Concrete Institute.